Mon 23 May 16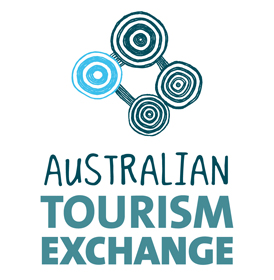 THE Australian Tourism Exchange will next year be held at the brand new International Convention Centre in Sydney.
---
Mon 23 May 16
LUXPERIENCE has launched an all-new meetings area dubbed the MICE Marketplace.
---
Mon 23 May 16

THE long-standing rivalry over which Australian east coast city is the more popular for meeting and events seemingly has a distinct winner.
---
Thu 19 May 16
SYDNEY'S Luna Park will play host to the 2016 Australian Amusement Leisure and Recreation Association (AALARA) for the first time on 23-25 May.
---
Thu 19 May 16
UNIQUE experiences available nowhere else on the planet are key points of difference PCOs should be using to promote Los Angeles to clients, says the head of the LA Tourism & Convention Board (LATCB), Ernest Wooden Jr.
---
Thu 19 May 16

AUSTRALIA'S ranking for the number of international associations meetings held has slid two places from 13 to 15, according to the latest report by the International Congress and Convention Association (ICCA).
---
Mon 16 May 16
ACCORHOTELS has introduced a brand new online booking system designed to streamline the process of making large group bookings for MICE activities.
---
Mon 16 May 16
THE Star Sydney is continuing to work towards positioning the integrated resort as a leading events and entertainment destination for local, domestic and international guests.
---
Mon 16 May 16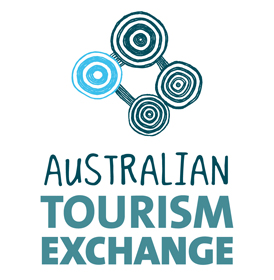 THE Australian Tourism Exchange has officially kicked off in the Gold Coast, with more than 2,300 travel industry delegates expected to attend.
---
Thu 12 May 16
A MONTH in from opening, the Holiday Inn Express Sydney Macquarie Park is already seeing overnight stay duration exceeding projected forecasts, and is on track to achieve 70% occupancy levels by the end of the year The numbers are fuelled by guests from many of the international pharmaceutical and technology companies based in the surrounding area.
---